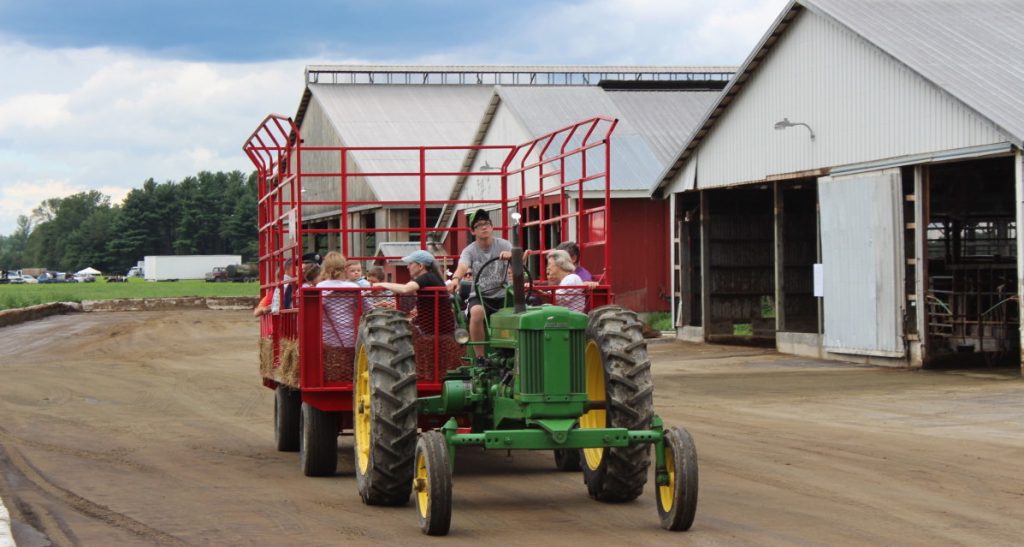 Maine Dairy Night at the Portland Sea Dogs   Friday, June 10
Come join us for an evening filled with baseball, fun giveaways, dairy farmers and princesses (dairy princesses of course) when the Portland Sea Dogs host Maine Dairy Night on Friday, June 10, at Hadlock Field. Game starts at 7 p.m., and the first 1,000 fans through the gate receive a commemorative pennant. For tickets click here.
Farms across the state welcome visitors to have a closer look at where their food comes from. Check the link above for participating farms in your area.
Maine Farm Days,  Wednesday and Thursday, August 24-25, Clinton
Misty Meadows Farm hosts this two-day farming extravaganza with tons of activities for children and families, contests, wagon rides around the dairy farm, vendors and seminars for farmers.