New ways to help make school meals better than ever.
On-trend, fun and tasty school meal recipes are a great way to help ensure every student is fueled and ready to learn.
The recipes provide new ways to meet school meal nutrition guidelines. Each includes fat-free Greek yogurt and all help to meet grain, fruit and vegetable servings, too.
The recipes are quick-scratch, easy to prepare, designed to help meet school cost restraints, and are suitable for cafeteria service, grab-n-go and Breakfast in the Classroom.
These are also suitable for breakfast, lunch, dinner and/or snacks.
Recipes are brought to you by McCormick, Sodexo, the National Dairy Council and Dannon.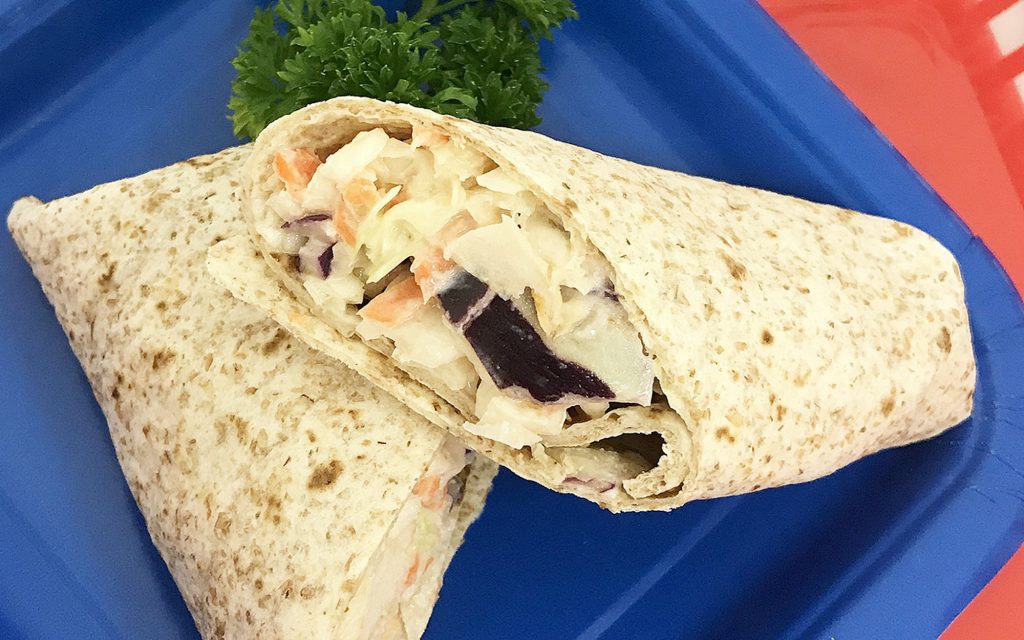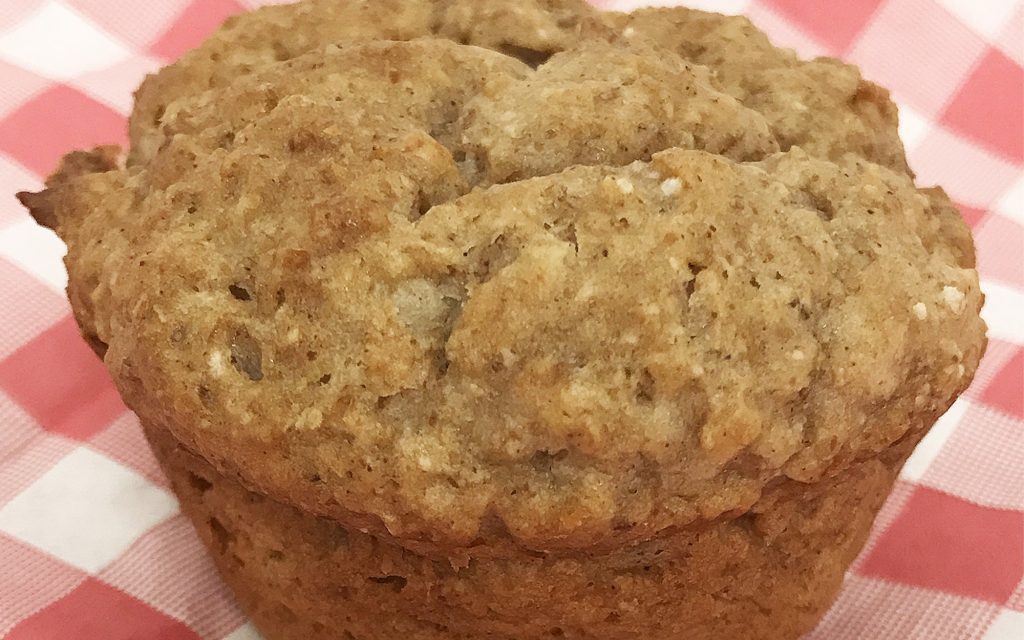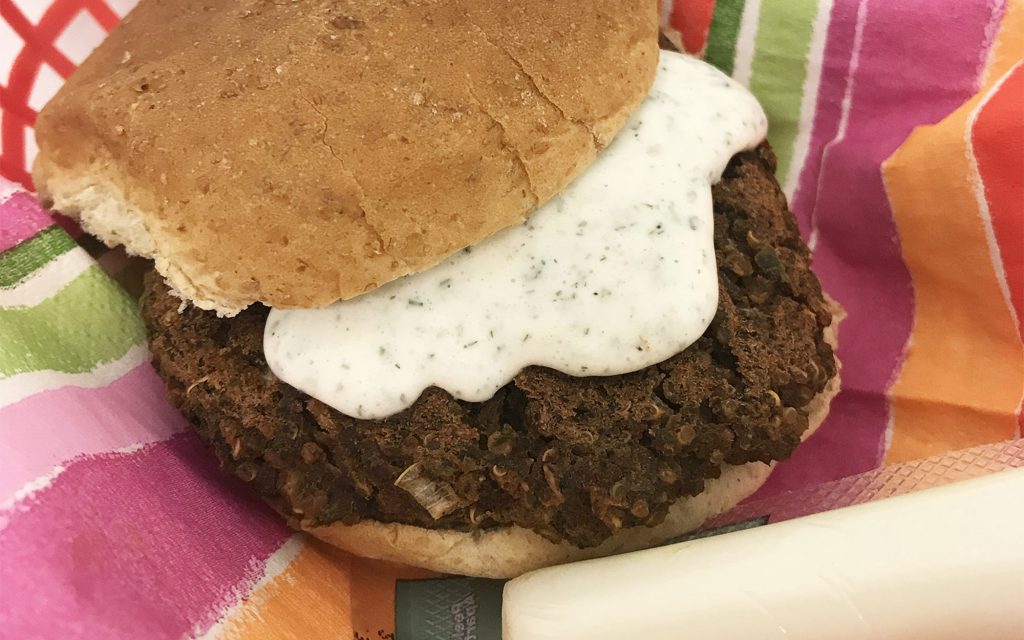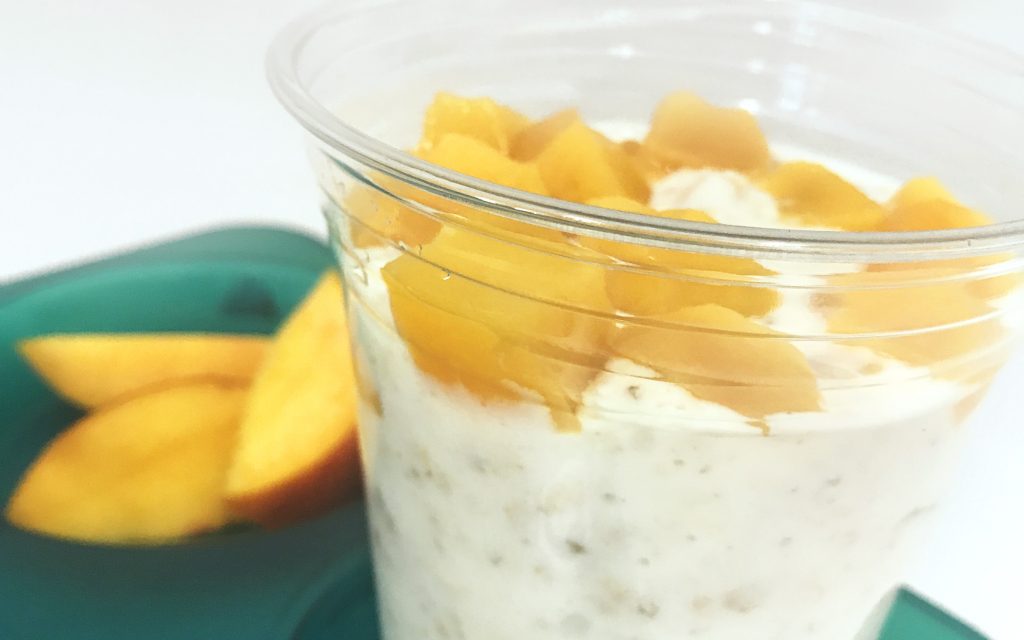 Peaches_N_Cream_Overnight_Oats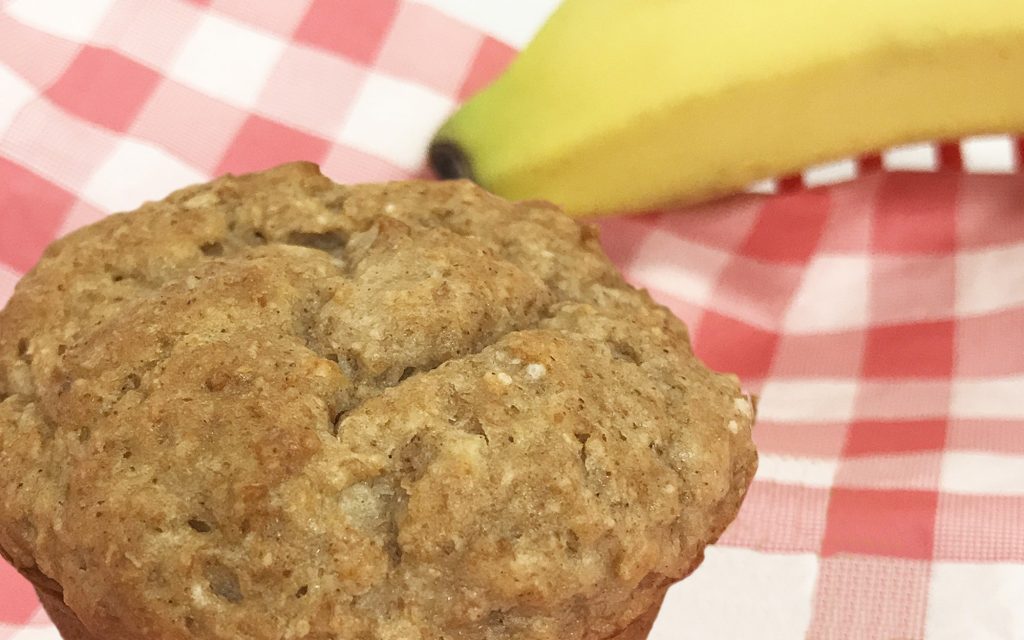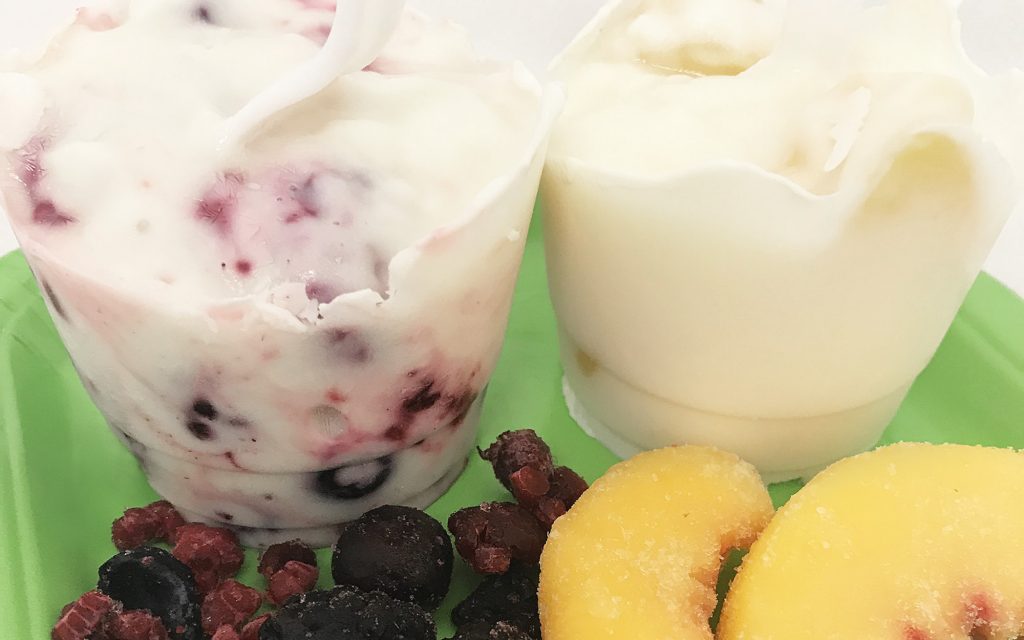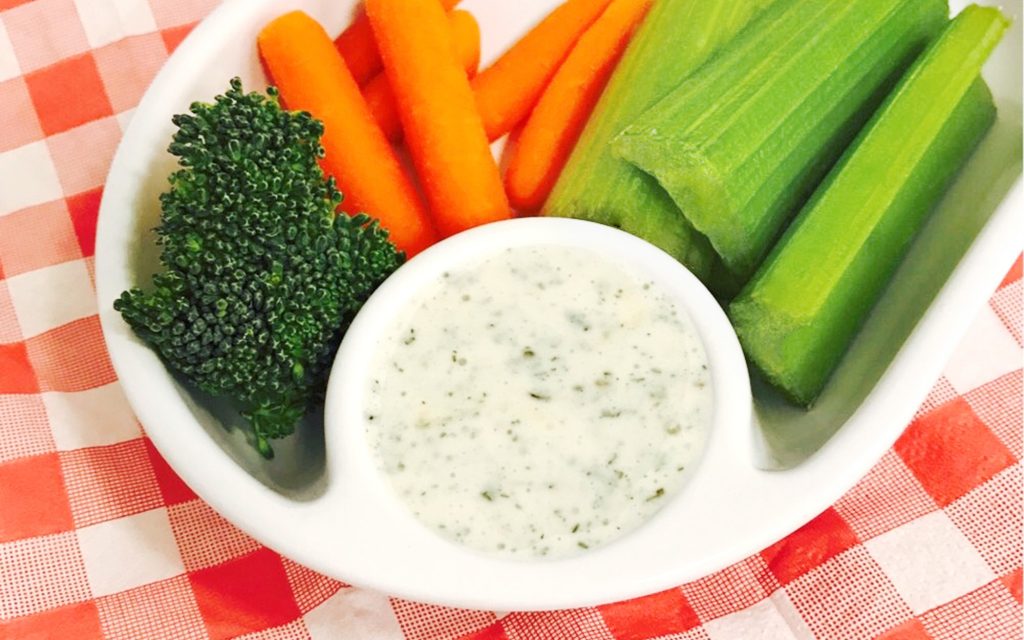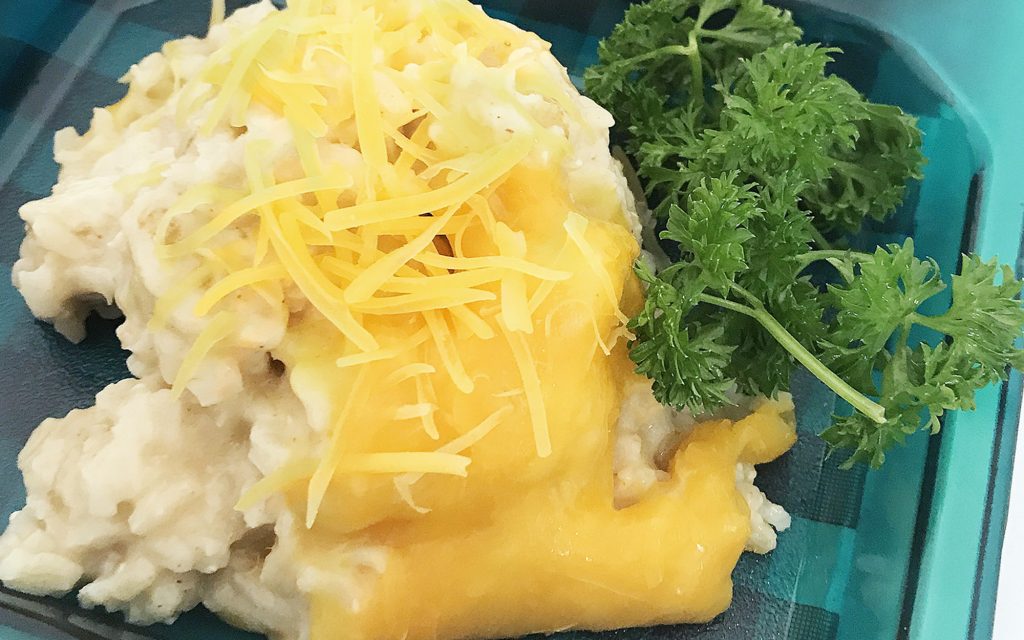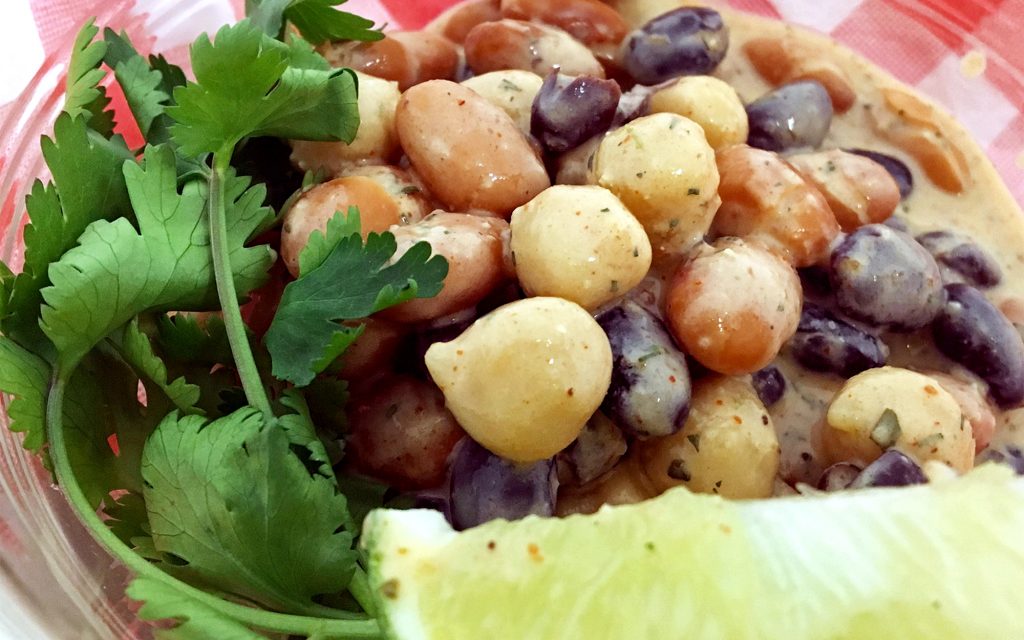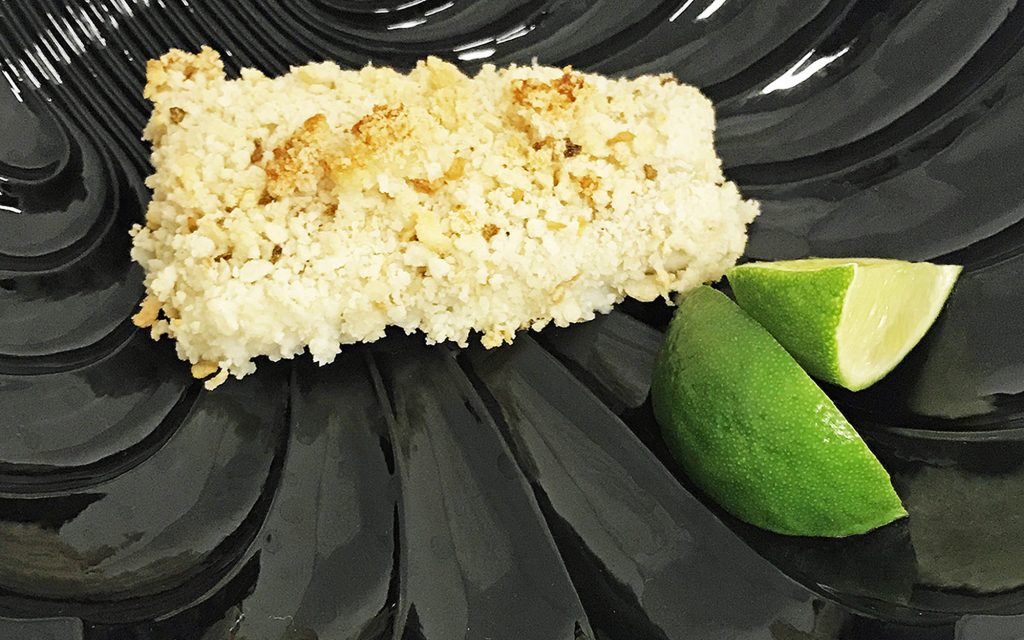 Baked_Caribrrean_Lime_FishSticks